Klaas Wijnberg

Somebody recently said to me: ''Klaas, tell me... You didn't have to do much art here, did you? Or are you that good I can hardly tell how much you really did?''. 
None the less, I also do 'Crazy', 'Outrageous' and 'Over The Top'.

I work as an Art Director, running my own Art Department where I create props and sets for commercials, music videos and live events. I have worked in theatre for 14 years and as a graphic designer for 5 years. As such, I am able to rely on both a broad network and a vast knowledge of different materials. Needless to say, this comes in very handy.

My English is fluent, as are my Photoshop, Illustrator and Indesign skills.

Call: +31620004714
Mail: post@klaaswijnberg.nl
Work:  Tijnmuiden 9, 1046 AK  Amsterdam

I really enjoyed working for:

1 Camera - 72 And Sunny - Adult - Alfredo Gonzales - Amsterdam University Press -
And Beyond - Artbox - Bandit Amsterdam - Big Shots - Bohemia - CZAR - Cheel - Chris Braam - Dare Creative - DPPLR - Etcetera - Fitzroy - Fono - Goed Bezig! Producties - Halal - HEISA film - Iris-worldwide/Amsterdam - Jelier en Schaaf - KMDG - M&F vormgeving - Memphis Maniacs - Mysteryland/ID&T - Natwerk - OMD - OMGHALLELUJAH - Praaning & Roekens - Red Magazine - Steam - Snavel&Snavel - TBWA\ - Veerstichting - WeFilm - WINK - Youngworks - Zonamo Entertainment.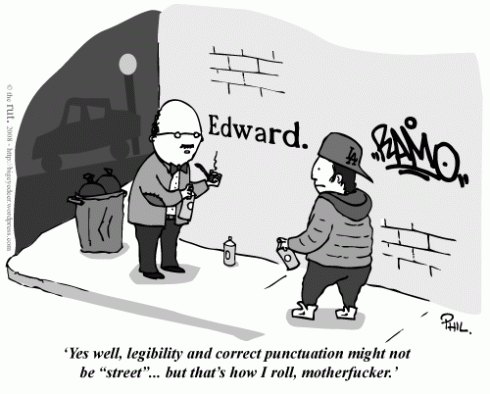 If  you want to get in touch with me, right here, right now.. Use this form below, it does all sorts of magic tricks like sending electronic mail via the interweb.
Although calling me is more direct and will probably work faster.
The choice is yours! Here's my number +31(0)620004714